WHO WE ARE
As a custom equipment manufacturer and research firm, Byers Scientific leverages technological innovation and science to tackle complex emissions challenges.
Indoor Air Quality, odor and emissions issues impact every person on Earth. We are committed to providing sustainable and socially responsible solutions.
Innovation and experience are the cornerstones of our approach to tackling air quality, odor and other emissions challenges. As a company, we strive for continual growth and improvement of our products and services to best support our customers and clients with whatever situation they are facing.
We Believe
Clean Air is a
Basic Human Right.
Science and Support: The Byers Difference
We know that every client's need is unique. Fortunately, so is our approach. We are not here to just sell you a product or to view your need as a single project. At Byers Scientific, we create a holistic, customized solution to fully address your specific problem from start-to-finish. We view every interaction with our customers as an opportunity for us to do our best work with our sights set on our mutual growth and success. Simply put all of us—our field technicians, globally recognized air chemists and scientists and management team—are your partner every step of the way.
CLOUD-BASED IOT / SCADA
As innovators, we help other OEMs leverage the power of our Cloud-based technology to improve their efficiencies and sales with custom-engineered monitoring, reporting, and automation functionality.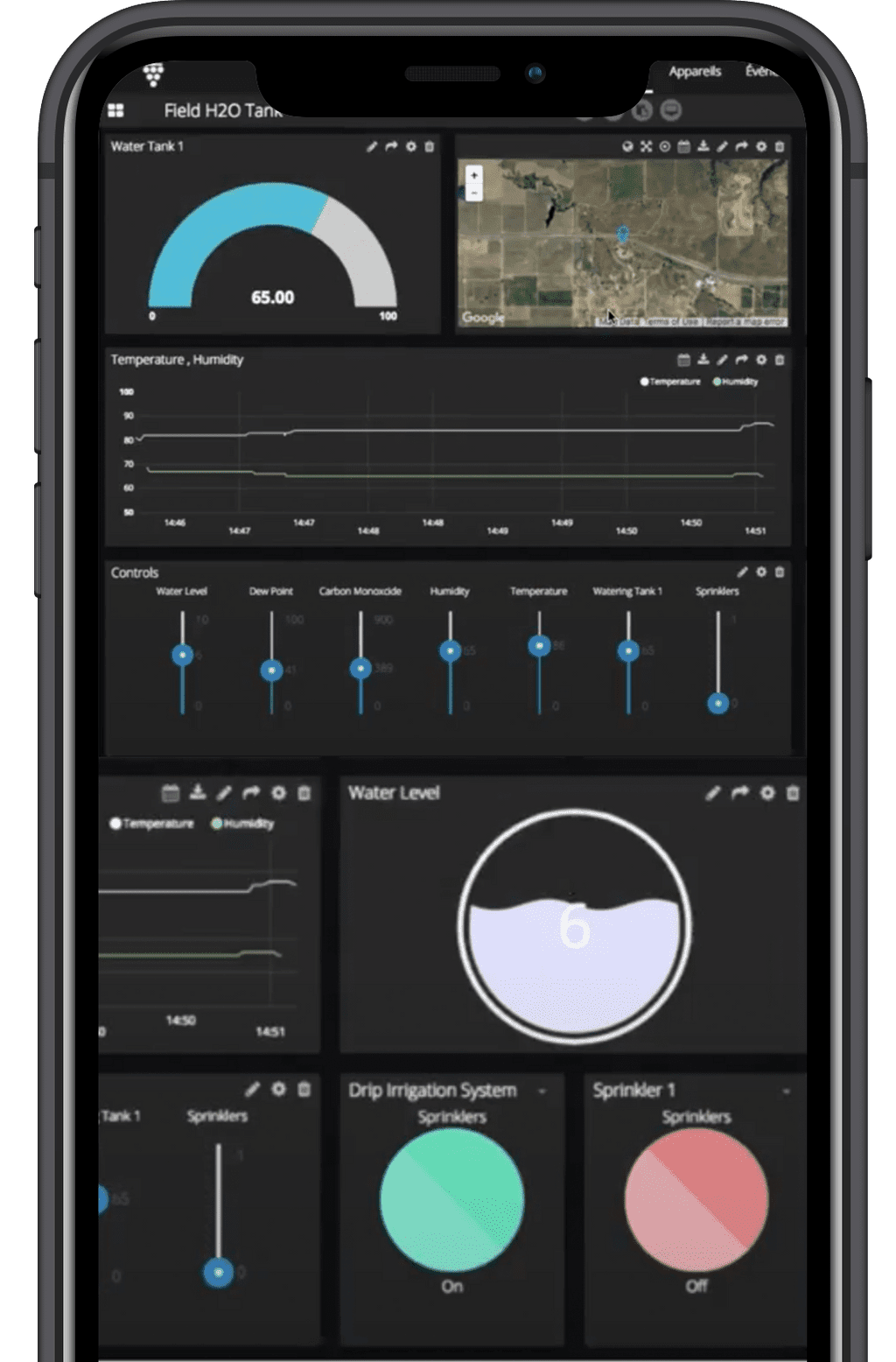 Get Free Industry Insights
Stay up-to-date on the latest advancements in odor and emissions technology.
Subscribe to our newsletter for industry updates, company news, and more.