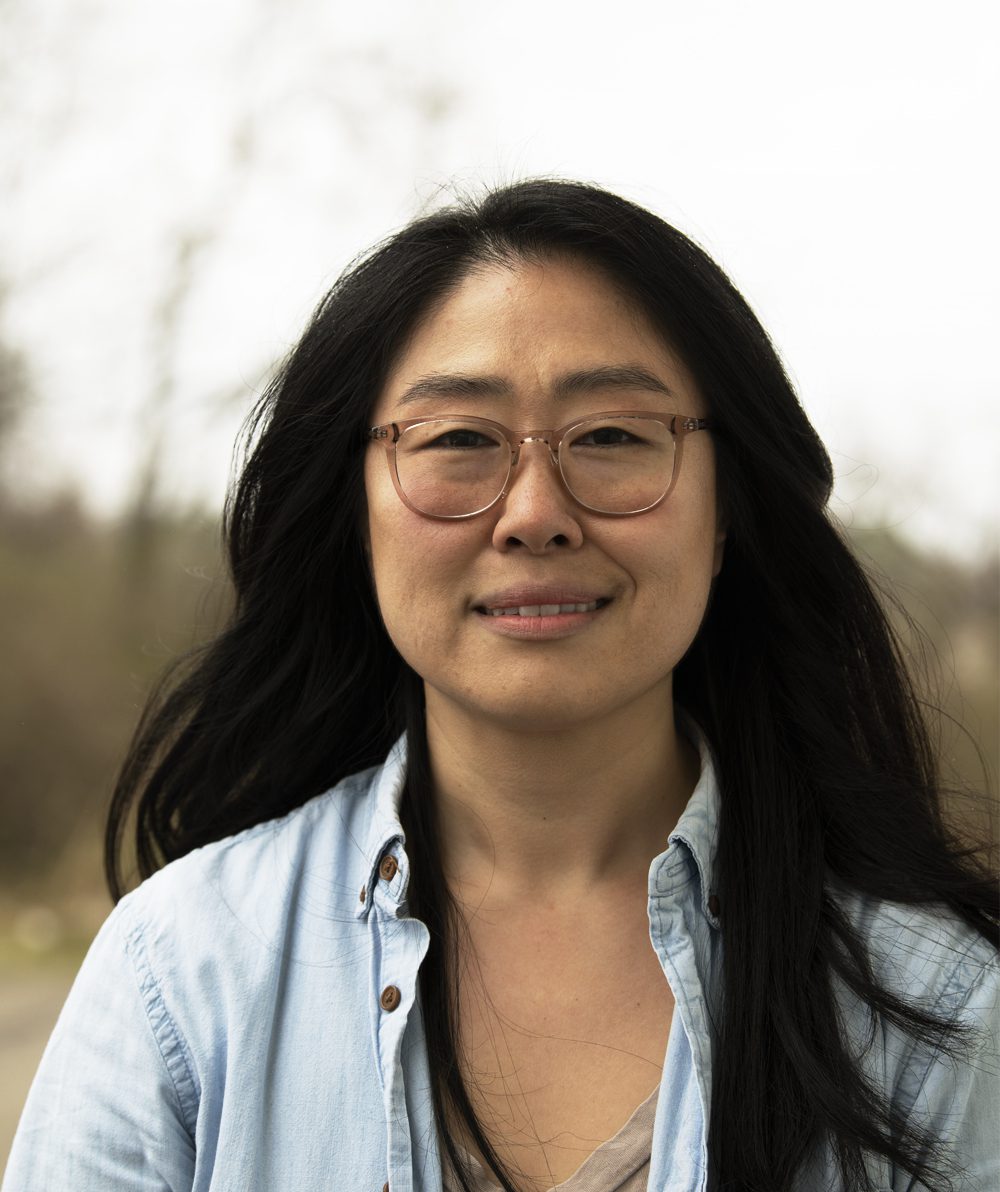 Elizabeth Lee
Production Coordinator
Mitigation Technologies
Based out of Byers Scientific's Indiana office, Elizabeth Lee serves as a Production Coordinator where she is responsible for vendor relationship, materials and inventory management. She is a liaison between the product design and production teams. As a former research scientist, Elizabeth comes to Byers with a deep understanding of the importance of building solutions that are founded on solid engineering and design tested in real world applications.
Get Free Industry Insights
Stay up-to-date on the latest advancements in odor and emissions technology.
Subscribe to our newsletter for industry updates, company news, and more.