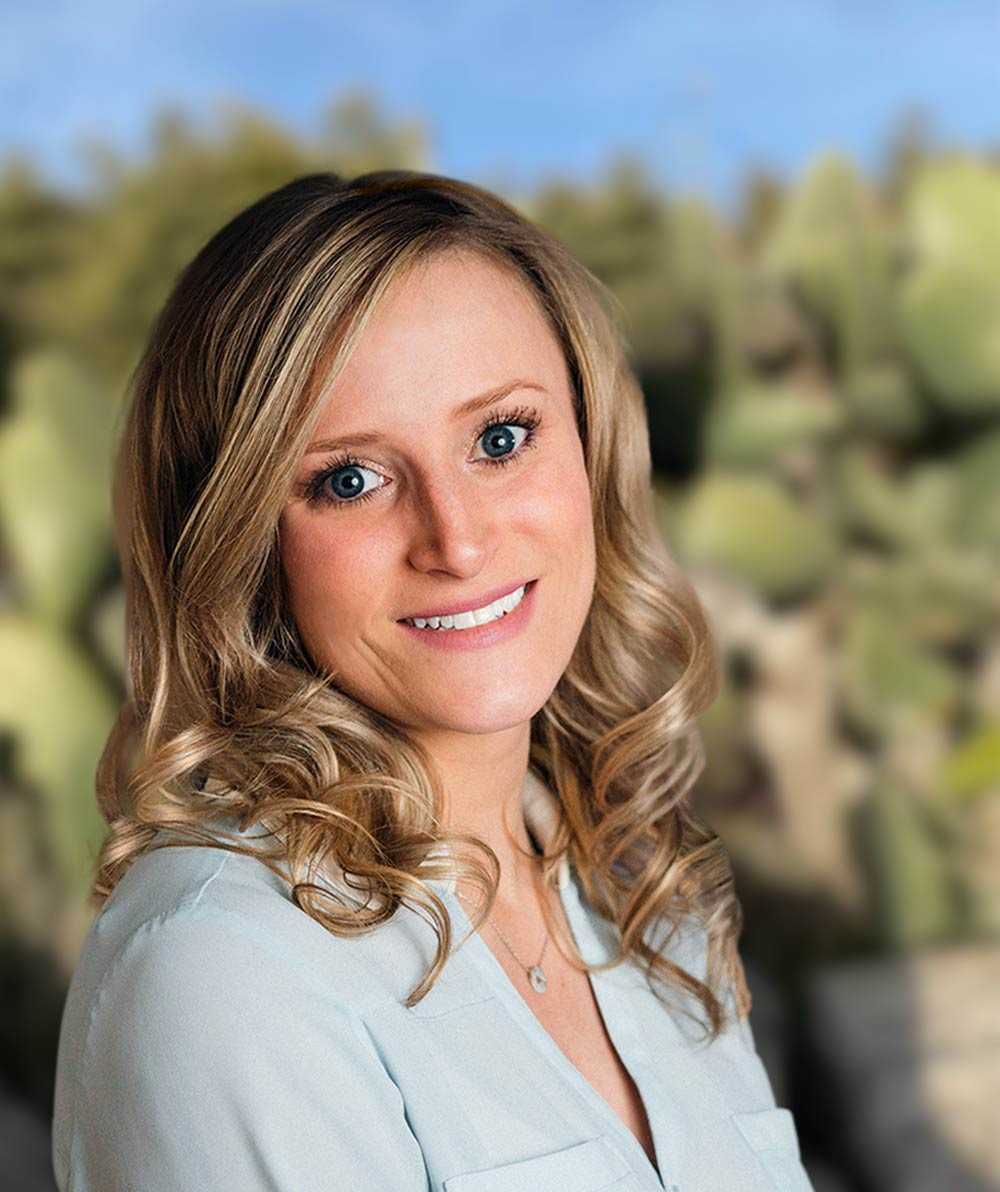 Emily Long
Senior Project Manager
Mitigation Technologies   •  Emissions Analysis   •  Intelligent Systems
Based out of Byers Scientific's Colorado office, Emily Long serves as Senior Project Manager across Byers Scientific's divisions and is responsible for coordinating and managing internal research and development projects, strategic partner research collaborations, and client projects. In addition, Emily is actively involved in both marketing and education initiatives. She serves in the role of liaison between Byers Scientific and key stakeholders, such as government regulators and industry associations and groups, as well as the media and the general public. Emily is also a key member of the Byers Emissions Analysis research team, working in the field and the lab alongside Dr. Vizuete and Dr. Guenther as they use their combined 55+ years of atmospheric and air quality research to answer complex client questions.
Emily is an experienced business development and marketing professional with her M.A. in Environmental Policy. Emily thrives off of building awareness and community engagement through strategic planning and fostering local ambassadors by developing relationships with key decision-makers. Prior to joining Byers Scientific, Emily worked in the business development side of supply chain solutions for the emerging cannabis industry, further developing her project management skills and ability to create, deliver, and advocate an organization's objective. An environmental-focused education has equipped Emily with the regulatory knowledge and skills for managing, analyzing, and communicating project initiatives while maintaining positive key stakeholder relations. In 2020, Emily helped co-author the National Cannabis Industry Association's recent whitepaper discussing Environmental Sustainability in the Cannabis industry.
Get Free Industry Insights
Stay up-to-date on the latest advancements in odor and emissions technology.
Subscribe to our newsletter for industry updates, company news, and more.