Intelligent Systems
Equipping OEMs with Bolt-On™ Cloud-based SCADA (IoT) and automation capabilities to improve their equipment efficiencies, collect critical data, and drive revenue.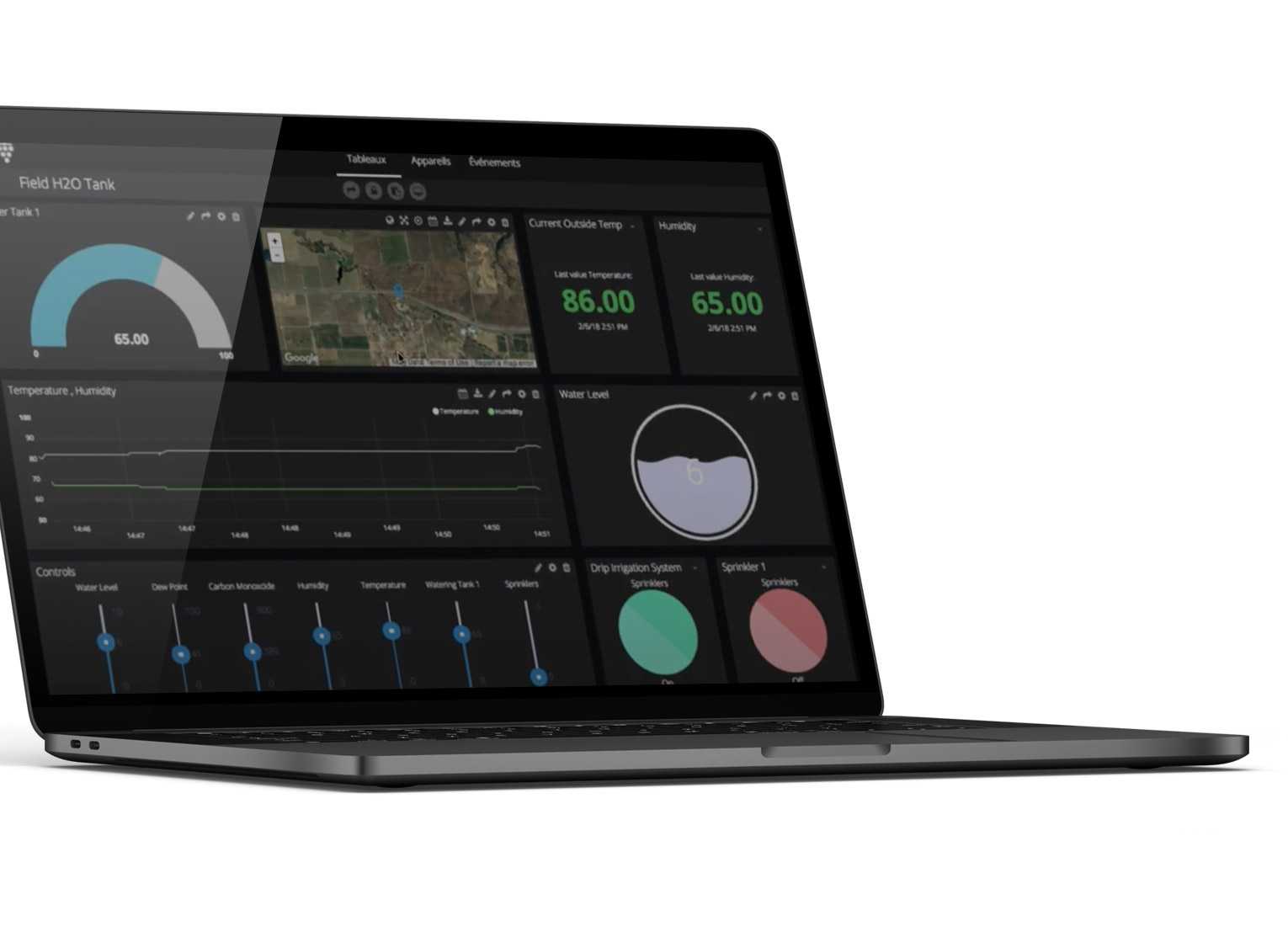 Empower your customers to remotely control their equipment from anywhere
Developed with efficiency in mind, our Bolt-On™ Cloud-based SCADA (IoT) is an innovative technology that allows users to remotely monitor and control on-site equipment and systems. Cloud-based automation allows multiple site systems to communicate directly with each other (without the need for human input). These are the same game-changing technologies on-board our Mitigation Technologies, made available to OEMs and industrial manufacturers that want to leverage efficiency as a key selling point of their products.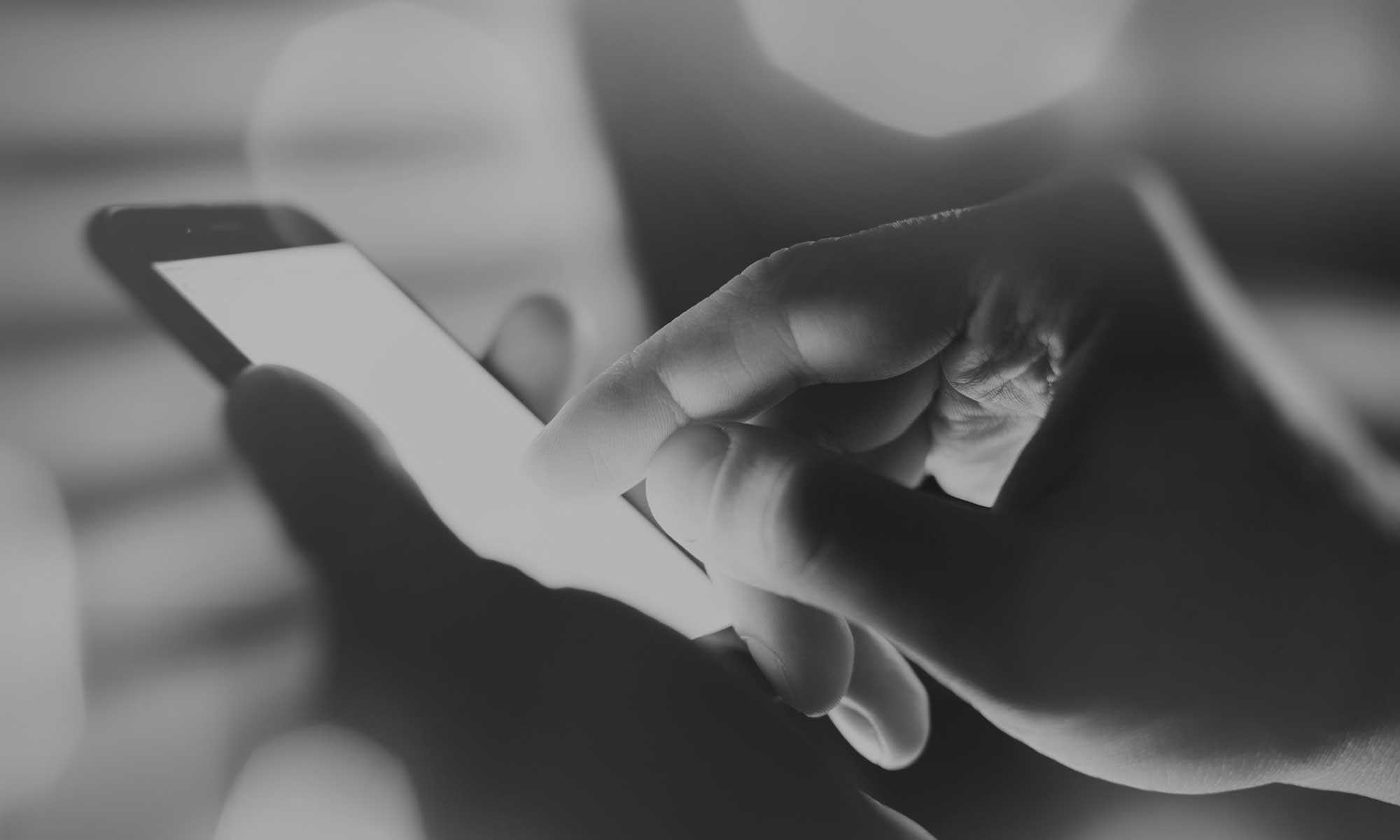 Unlock your product's potential
The future of remote control and automation is Cloud-based. Products like Google Home, Nest, and Ring Doorbell enable users to securely control their home assets via handheld devices—we enable you to extend the same experience to purchasers of your OEM products.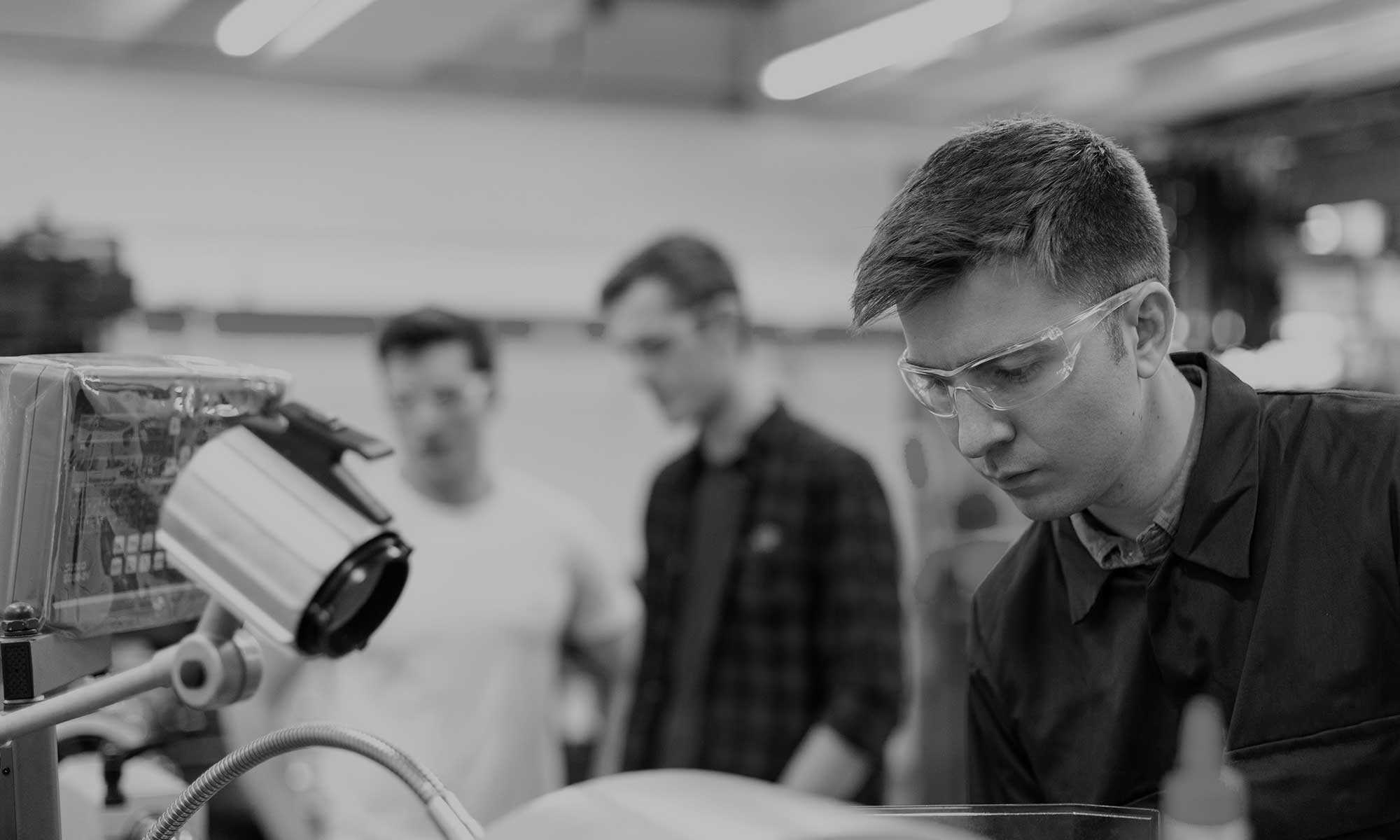 Integrated and interactive
Designed by our industrial engineers and IoT architects using state-of-the art Microsoft Azure IoT applications, the interactive interface works seamlessly between equipment and application. With a dedicated website, your customers can remotely control and monitor their equipment.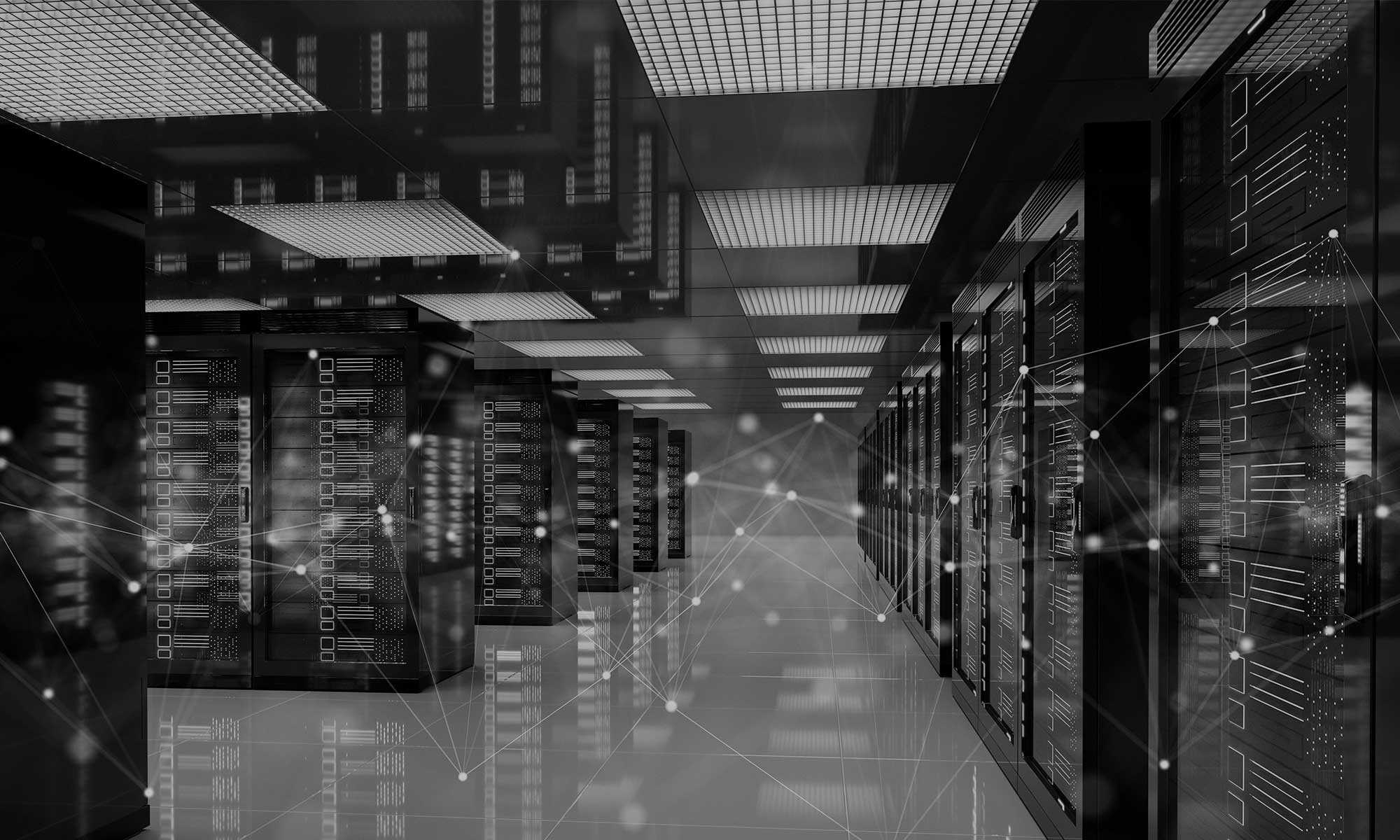 Always on
Customers never miss a beat with always-on Cloud-based SCADA technology. Collect and access mission critical data 24/7. And because it's in the Cloud, users can access it anytime, anywhere, from any connected device.
That's the power of Industrial IoT (IIoT).
The future of automation is now
Get Free Industry Insights
Stay up-to-date on the latest advancements in odor and emissions technology.
Subscribe to our newsletter for industry updates, company news, and more.