Mitigation Technologies
Sustainable, state-of-the-art odor mitigation and air purification solutions for tackling today's most complex emissions challenges
Leveraging science and technology to neutralize odors before they become a problem
The first step on the path to odor neutralization is to discover, identify, and measure the source using science and technology. Knowing the particular odor profile helps determine the best odor mitigation approach and tools. These can include a combination of vapor-phase, scrubbing, and fogging.
Using a highly-defined chemical and physical reaction known as adsorption, our odor mitigation technologies establish contact between the adsorptive materials and the odor-impacted air. The result? An end-to-end system that actually eliminates odor molecules.
THE PATH TO ODOR NEUTRALIZATION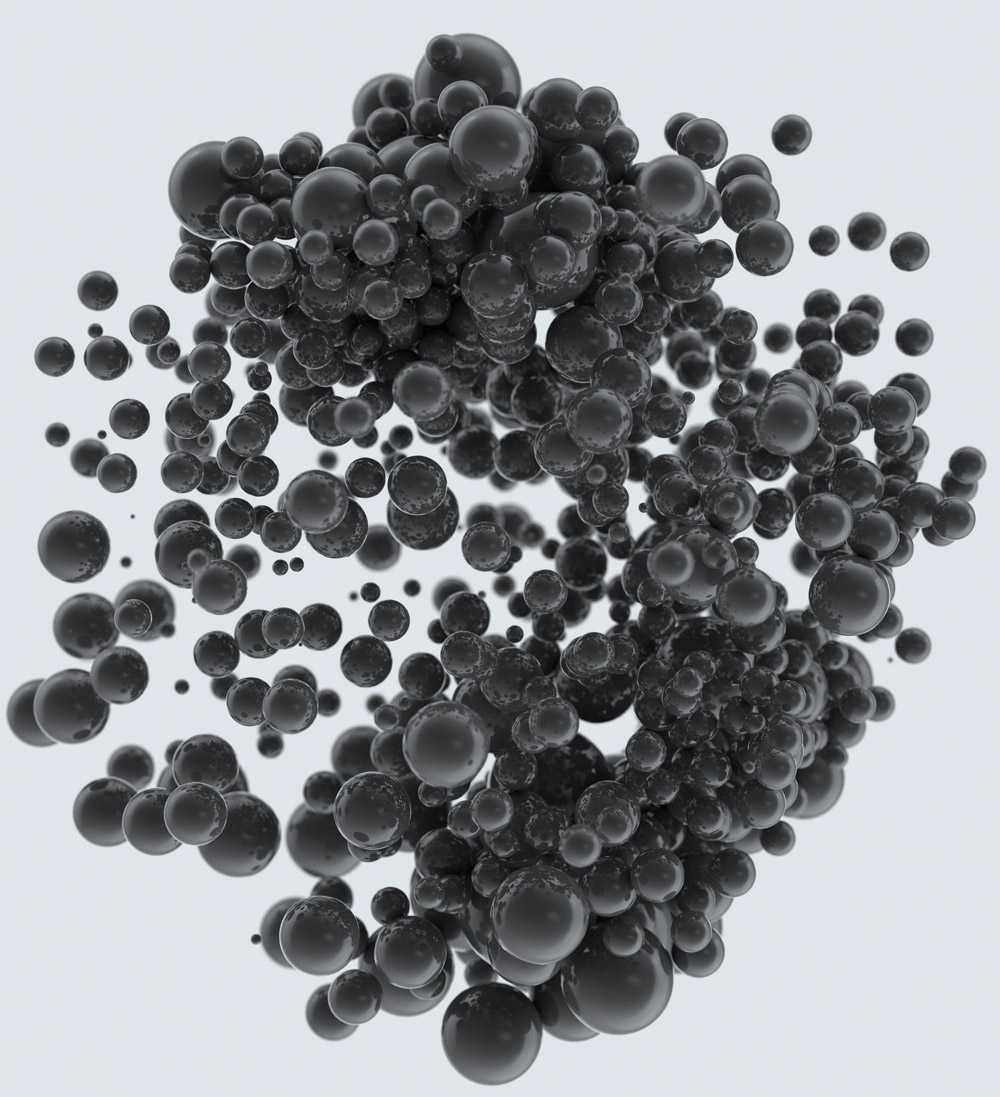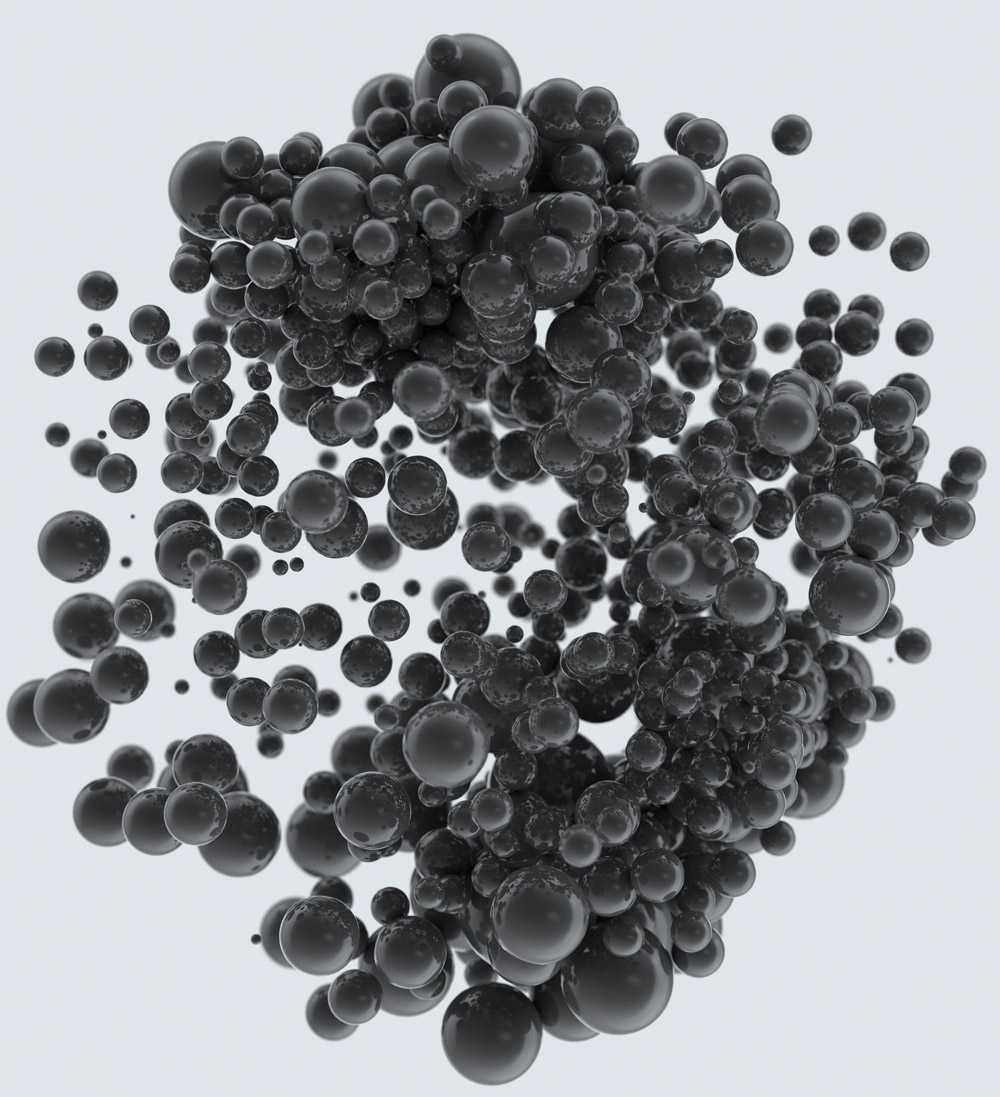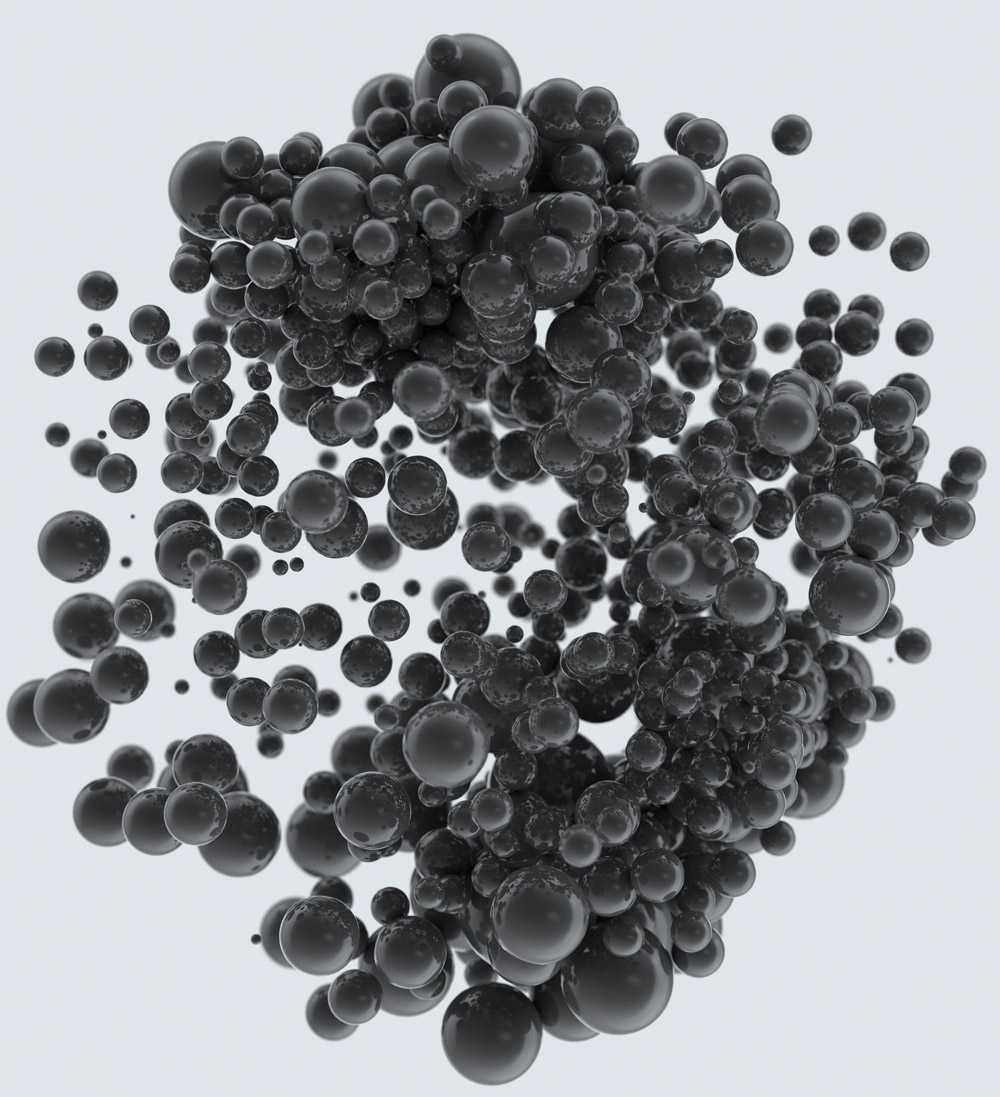 Monitor your system anytime, from anywhere
Every Byers system comes fully equipped with a dedicated Cloud-based website, putting control in your hands. Receive email and text maintenance alerts, collect operational data to ensure compliance, and monitor your system remotely from anywhere in the world. Why vapor?
Waterless vapor-phase systems use less water, making them more sustainable, effective, and efficient. Unlike misting that pushes odors to the ground, vapor meets odors in the air and neutralizes them on contact. It's not masking. It's mitigating.
mask
/mask/
verb
to hide, conceal, or cover up.
mit·i·gate

/ˈmidəˌɡāt/
verb
to alleviate, reduce, or diminish.
Over the years, the concept of environmental intelligence has evolved into a discipline that helps a wide-range of facilities to monitor factors as diverse as flight tracking, noise, [...]
It is a challenge for operators, as well as regulators, to stay current with the rapidly evolving and scaling commercial cannabis industry. This includes choosing the most efficient, [...]
As the popularity of commercial composting spreads across the United States, the need for commercial composting facilities increases - but so do the environmental impacts of large-scale compost, such [...]
Get Free Industry Insights
Stay up-to-date on the latest advancements in odor and emissions technology.
Subscribe to our newsletter for industry updates, company news, and more.