Growing Together
Our partnerships and affiliations help power the work we do. Whether they are supporting our research, sharing our findings with the world, or putting the data to work, our partners help us shape the future of odor and emissions mitigation.
Our team is grateful for the support of these partners and associations as we revolutionize our sustainable and socially-responsible odor and emissions mitigation systems.
VFA Solutions
Byers Scientific's newest strategic partner is Dutch technology company, VFA Solutions, a leading provider of air purification products in Europe. VFA's patented ASPRA® electrostatic precipitation and filtration technology (ESP&F) purifies the air, improving indoor air quality (IAQ) and supporting workplace safety compliance, while creating less waste and requiring less energy than conventional HEPA filter and similar systems. Through the incorporation of VFA's ASPRA® technology into Byers' MT-Series of molecular filtration systems, customers are able to address problematic industrial, commercial and agricultural emissions (including odor) while purifying the air with some of the most sustainable technology on the market today.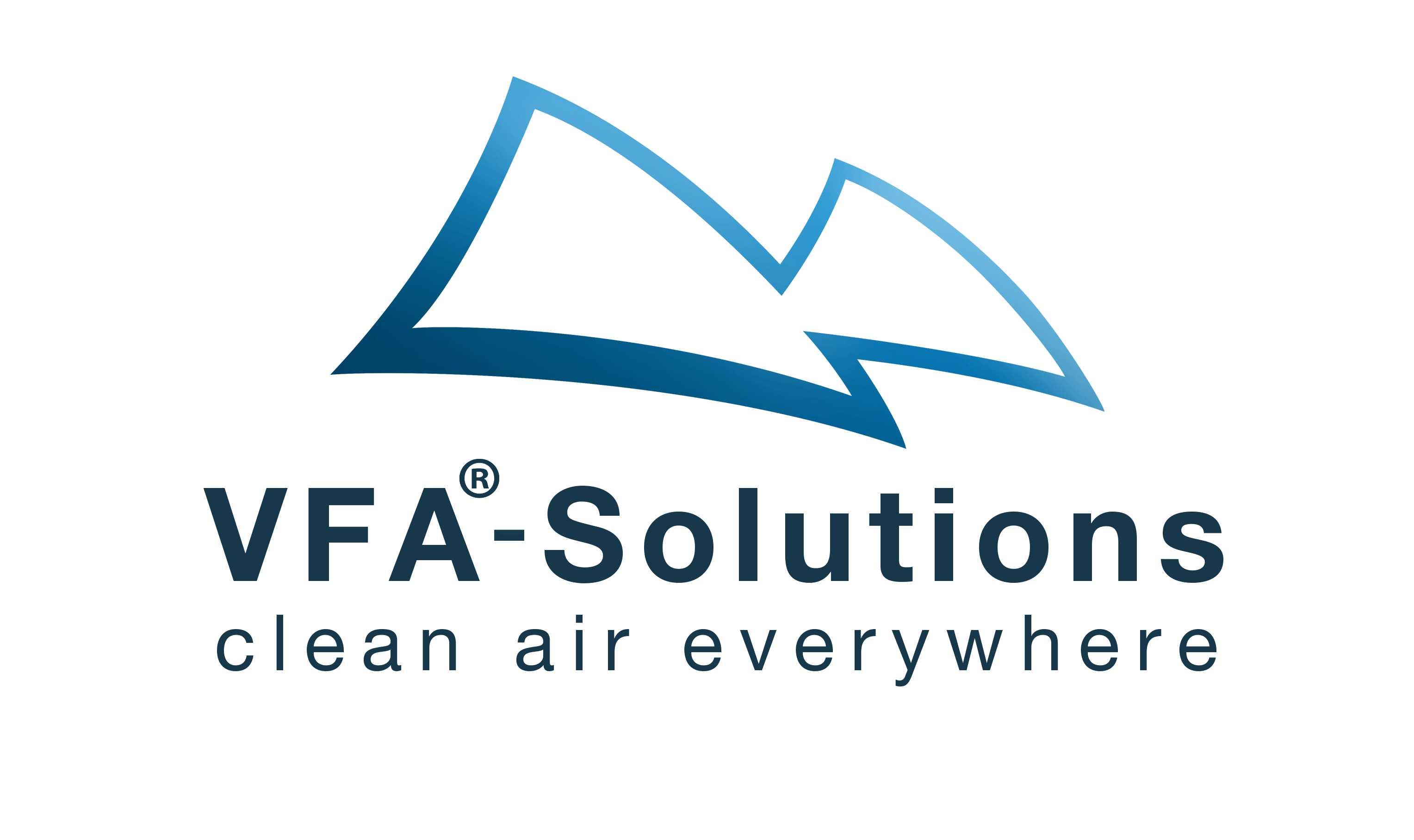 Envirosuite
Byers Scientific is proud to offer environmental intelligence services through its strategic partner, Envirosuite, a global leader in the monitoring of industrial and agricultural emissions. Envirosuite's monitoring capabilities are the perfect complement to Byers' industrial odor mitigation solutions and Cloud-based control and reporting platform. With the ability to monitor and model emissions in real time, Byers' customers are able to make more informed decisions about their odor management strategies and equipment while preserving critical community relationships and arming themselves with data for compliance purposes.

National Cannabis Industry Association (NCIA)
Byers Scientific is an active member of the National Cannabis Industry Association. The NCIA advocates for the legal cannabis market, defends state laws and advances federal policy reforms. Through collaboration across the various business sectors of the commercial cannabis industry, Byers Scientific believes the NCIA can act as a catalyst for a more comprehensive and environmentally sustainable industry. Byers Scientific Sr. Project Manager, Emily Long, serves on the Scientific Advisory Committee working to advance the molecular-level understanding of cannabis plant and process emissions, as well as influence policy decisions for the industry. Through these involvements, Byers Scientific helps cannabis facilities play an active role in developing and preparing for the future of commercial cannabis consumable laws and regulations.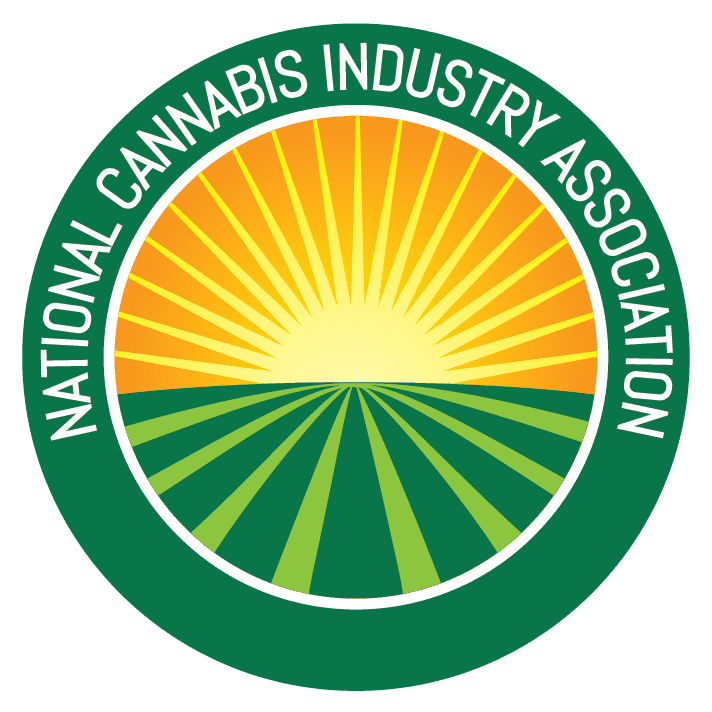 Solid Waste Association of North America (SWANA)
Byers Scientific Vice President of Business Development, Josh Rembusch, is an active member of the Solid Waste Association of North America (SWANA). SWANA consists of over 10,000 public and private sector professionals with a commitment to transform solid waste to resources through advancements in education, advocacy and research. Specifically, Byers Scientific helps to ensure waste processing facilities can operate effectively in compliance with tightening air quality and emissions standards.

ASTM D37
With over 120 years developing global testing and material standards, ASTM International formed the D37 Committee in 2017 bringing their effective procedures to the commercial cannabis industry. ASTM's D37 helps create safer commercial cannabis products and processes with the combined expertise of its 900 members representing 30 countries. In 2020, Byers Scientific joined the D37 Committee offering solutions that will meet the needs of commercial cannabis cultivators by helping to assess and address quality and safety concerns centered on air quality within and emissions from commercial cannabis facilities. ASTM D37 produced standards published in the Annual Book of ASTM Standards, Volume 15.10. ASTM D37 is currently developing a Cannabis Certification Program with the help of The GMP Collective and Safety Equipment Institute in bringing the program to the commercial cannabis market.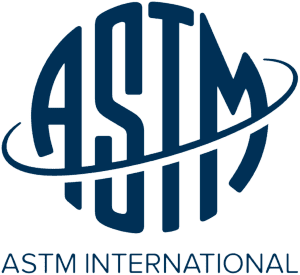 Sustainable Cannabis Coalition (SCC)
Byers Scientific is a founding member of the Sustainable Cannabis Coalition (SCC). The SCC was formed by industry leaders working together to improve the commercial cannabis market's sustainability initiatives through bottom-up and data-driven approaches to cultivation, manufacturing, and distribution. Throughout its initial launch in 2021, the SCC will release cutting-edge research, data, and technology for the advancement of the commercial cannabis industry in the form of use-case applications and results. Through its involvement with SCC, Byers Scientific will continue to share resources with the industry, built from our pioneered scientific data and research of air quality and emissions from cannabis and led by our very own Dr. Alex Guenther and Dr. Will Vizuete.
Additional resources: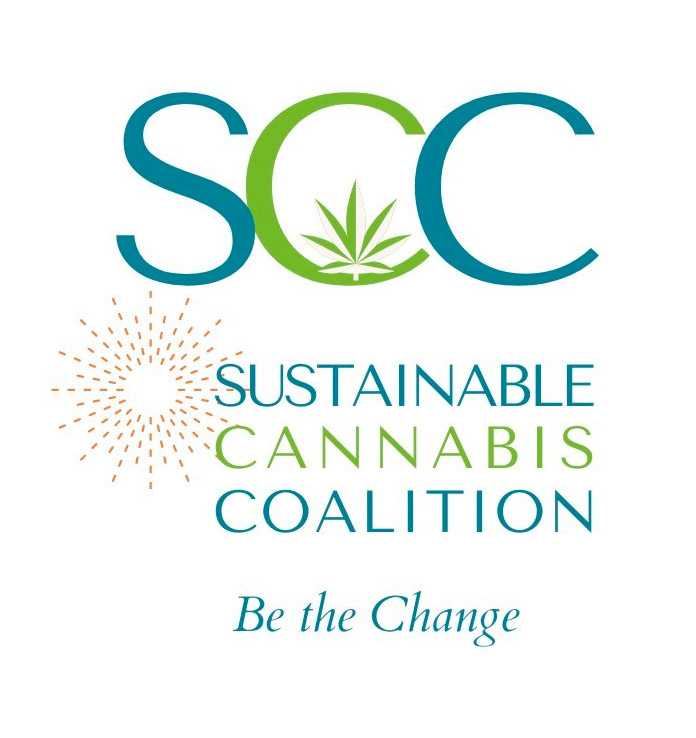 Get Free Industry Insights
Stay up-to-date on the latest advancements in odor and emissions technology.
Subscribe to our newsletter for industry updates, company news, and more.