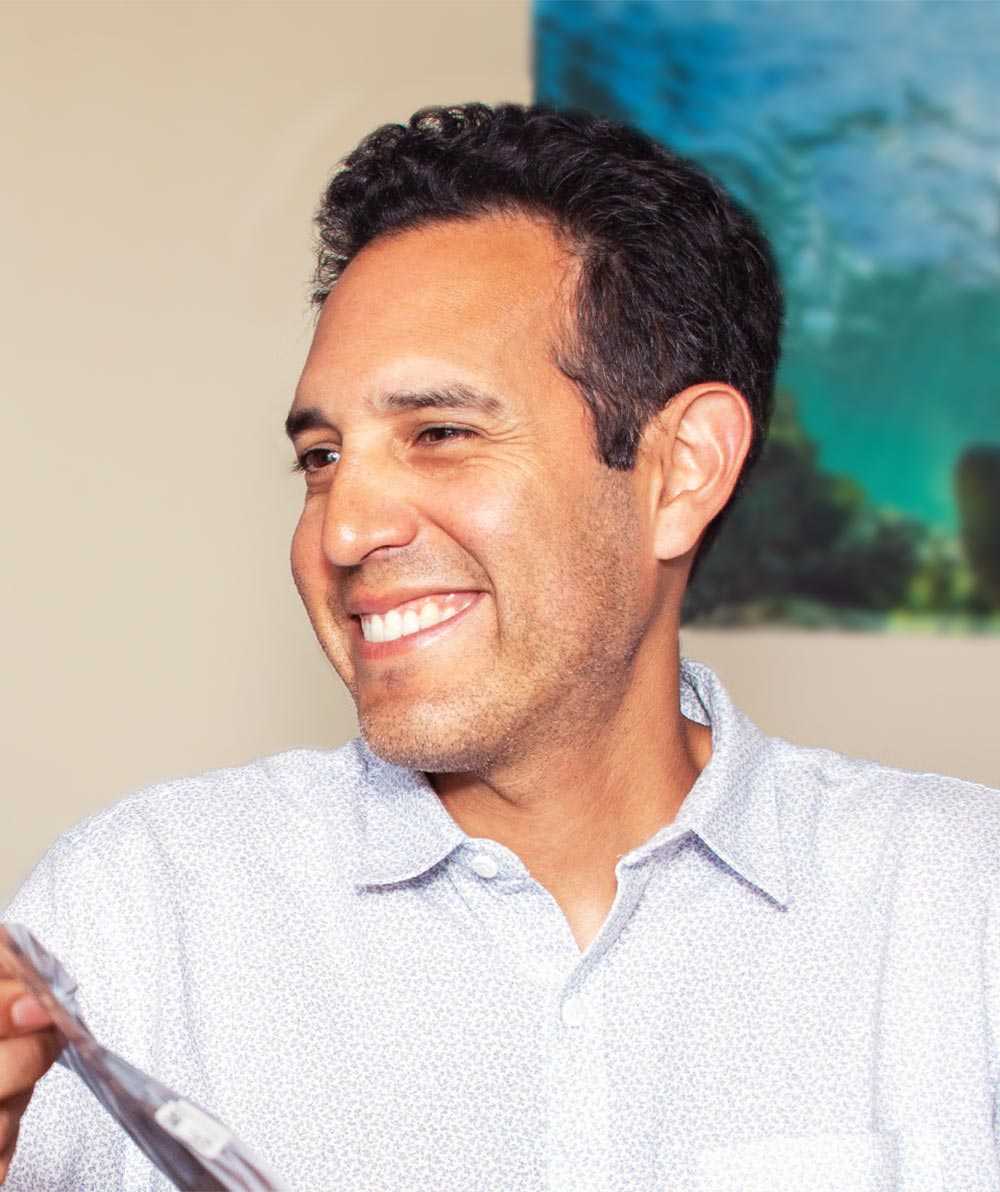 Dr. William Vizuete, Ph.D.
Chief Scientific Officer
Mitigation Technologies   •  Emissions Analysis
Dr. William Vizuete, Ph.D., our Chief Scientific Officer, co-leads the Byers Emissions Analysis division and is a key member of the Byers Mitigation Technologies division product research and development team. Dr. Vizuete has over 20 years of experience in atmospheric chemistry, air-quality modeling, and research for various industries. During that time, Dr. Vizuete has authored or co-authored over 70 research papers. Dr. Vizuete utilizes high performance computers and three-dimensional simulations to model the atmosphere to help improve clients' understanding about how air pollution forms. Utilizing Dr. Vizuete's experience and knowledge, Byers Scientific is able to improve its products and services to better meet the needs of clients, while also refining the tools and methods that policymakers use to establish effective strategies to improve air quality, ultimately creating a healthier environment for everyone.
For the past six years, Dr. Vizuete has led a team of cannabis industry experts focused on site-specific research to increase overall knowledge of cannabis industry emissions, educate local communities, and improve the tools and methods that cultivators and policymakers use to evaluate the environmental impacts of cannabis cultivation and processing. Dr. Vizuete is perhaps best known for his ground-breaking research into cannabis emissions and air quality in Denver, Colorado. During that study, supported by the Colorado Department of Public Health and Environment, as well as the National Center for Atmospheric Research, Dr. Vizuete began creating a first of its kind cannabis terpene library. More recently, Dr. Vizuete designed and oversaw a pioneering cannabis emissions research project in Santa Barbara County, California.
Dr. Vizuete is a sought-after consultant, expert witness, and frequent speaker on topics of interest to cannabis cultivators, regulators, the scientific community, and concerned citizens.
Get Free Industry Insights
Stay up-to-date on the latest advancements in odor and emissions technology.
Subscribe to our newsletter for industry updates, company news, and more.