Solving today's most complex odor and emissions challenges across a variety of industries
No two industries or facilities are the same. That's why we design customized solutions to meet your unique odor control challenges. As your partner, we help you mitigate risk so that you can stay focused on revenue-generating operations.
Solid Waste Facilities
Despite modern engineering, malodors are an inevitable side effect of natural gas and organic decomposition from landfills, compost facilities, and material recovery facilities. Our Mitigation Technologies provide a second-barrier to neutralize odors before they reach neighboring communities.
Landfills

Compost facilities

Waste-to-energy facilities

Material recovery facilities
Commercial Cannabis
Odor is one of the biggest compliance challenges commercial cannabis cultivators face today. Our globally-recognized
Emissions Analysis team
uses applied science and research to understand the molecular footprint of commercial cultivation operations. Informed by that research, our Mitigation Technologies provide safe, environmentally-friendly and proven solutions to combat odors associated with cultivation, manufacturing, and processing.
Commercial marijuana cultivation, manufacturing, and processing

Industrial hemp cultivation, manufacturing, and processing
Commercial Agriculture
Many aspects of agricultural operations contribute to significant odors, which can lead to fines and business interruptions. Our Mitigation Technologies reduce the risk of odor violations with patented waterless vapor-phase systems designed to support commercial facilities dealing with animal agriculture and food waste.
Animal agriculture
Food waste processing
Food waste storage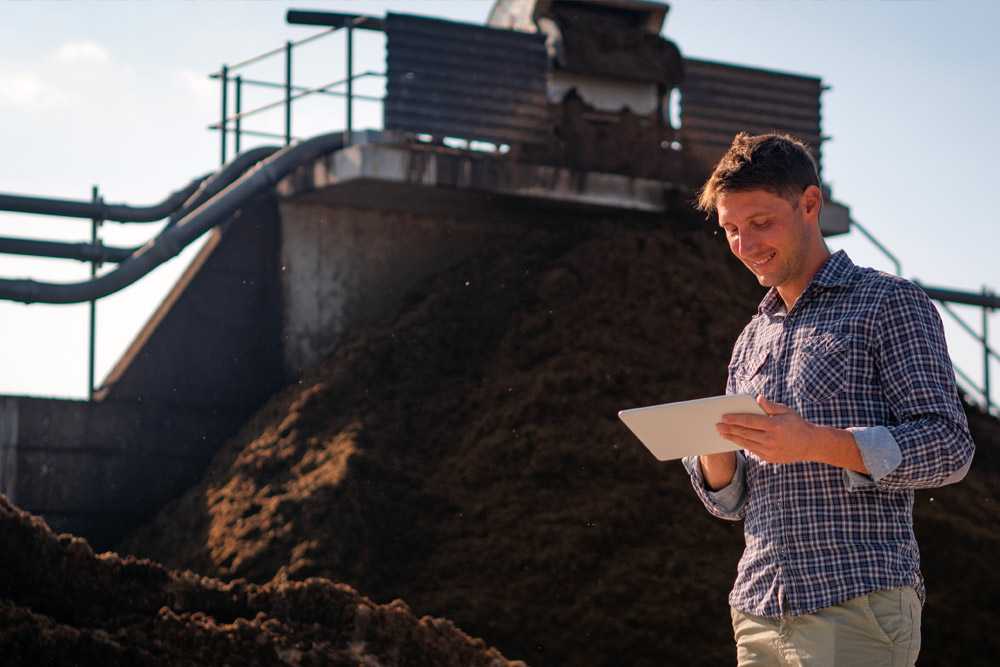 Industrial-scale Composting
Composting facilities increasingly require innovative and engineered odor and emissions control solutions. Odor has historically been a deterrent for commercial composting operations. Our array of smart odor mitigation technologies help businesses meet conditions for compliance as regulations tighten for industrial-scale composting.
Industrial-scale composting
Food waste processing/de-packaging facilities
Industrial materials recycling facilities
Biosolids management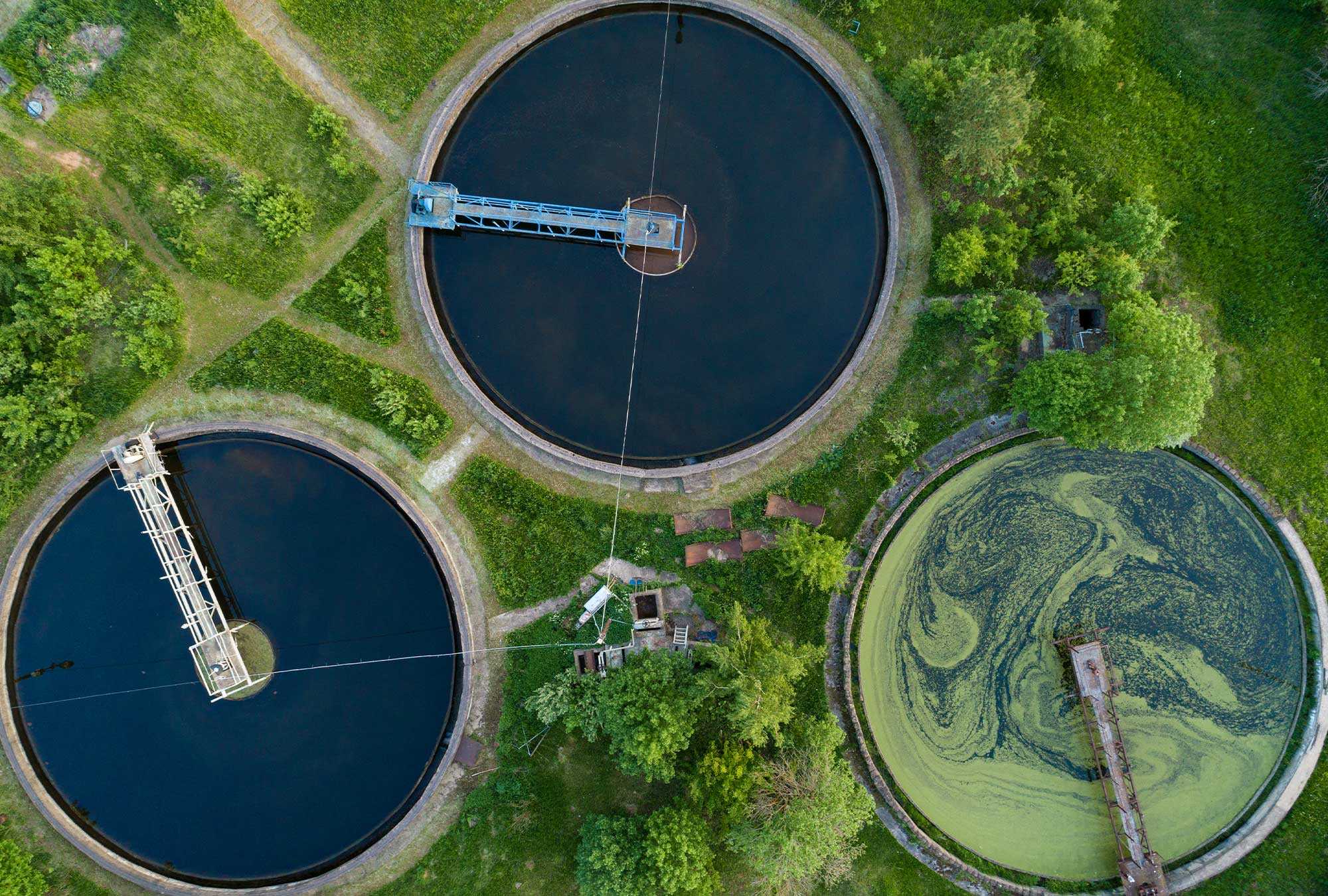 Wastewater Facilities
As housing developments continue to expand closer to processing plants, nuisance odors that occur at wastewater treatment plants are one of the most common barriers to community acceptance. Using a comprehensive network of molecular filtration (aka carbon scrubbing) and air curtains, we're able to neutralize and eliminate fugitive odors.
Wastewater treatment plants
Biosolids processing facilities
Biosolids recycling locations