EFFICIENT. EFFECTIVE. EFFORTLESS.
Control cannabis odors with industry-first technology
Byers Scientific's comprehensive odor control system empowers commercial cannabis cultivators to achieve odor compliance, operate efficiently, and scale smoothly.
A first-of-it's-kind cannabis odor control system
Cannabis cultivators face a seemingly impossible task—to mitigate something that can't be seen, is subjectively perceived, and around which very little research has been done to-scale: odor.
Fortunately, Byers Scientific has the solution—state-of-the-art cannabis odor control solutions for commercial cultivation facilities of any size.
Engineered for your canopy's unique

 emissions profile, our cannabis odor control systems rely on proven activated carbon technology to effectively trap odorous gases while positively impacting Indoor Air Quality (IAQ) through the utilization of VFA Solutions' proprietary ASPRA® electrostatic ionization technology. On its own or paired with our patented waterless vapor-phase systems, the MT-6™ Molecular Filtration System provides best available control technology (BACT) cannabis odor control.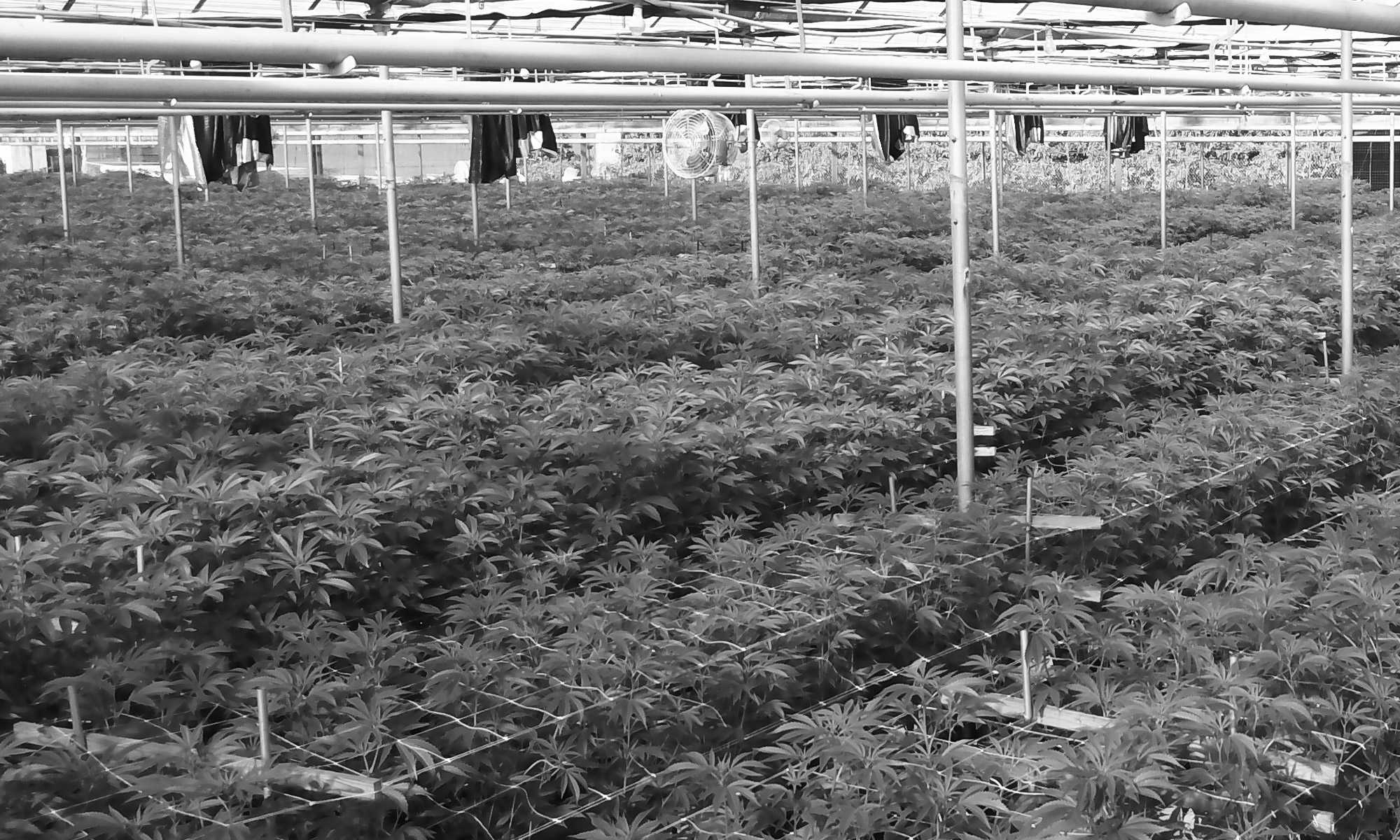 Stage 1
In the first stage of the system, patented ASPRA® Dutch high efficiency electrostatic precipitation technology is used to electrically charge, kill and deactivate biological particles such as viruses, bacteria, and other airborne pathogens. An innovative positively charged static filter collects and sequesters any remaining particles not trapped in the ionization tubes. This process purifies the air, improves Indoor Air Quality (IAQ) for canopy health, and preserves the durability and efficiency of the activated carbon media.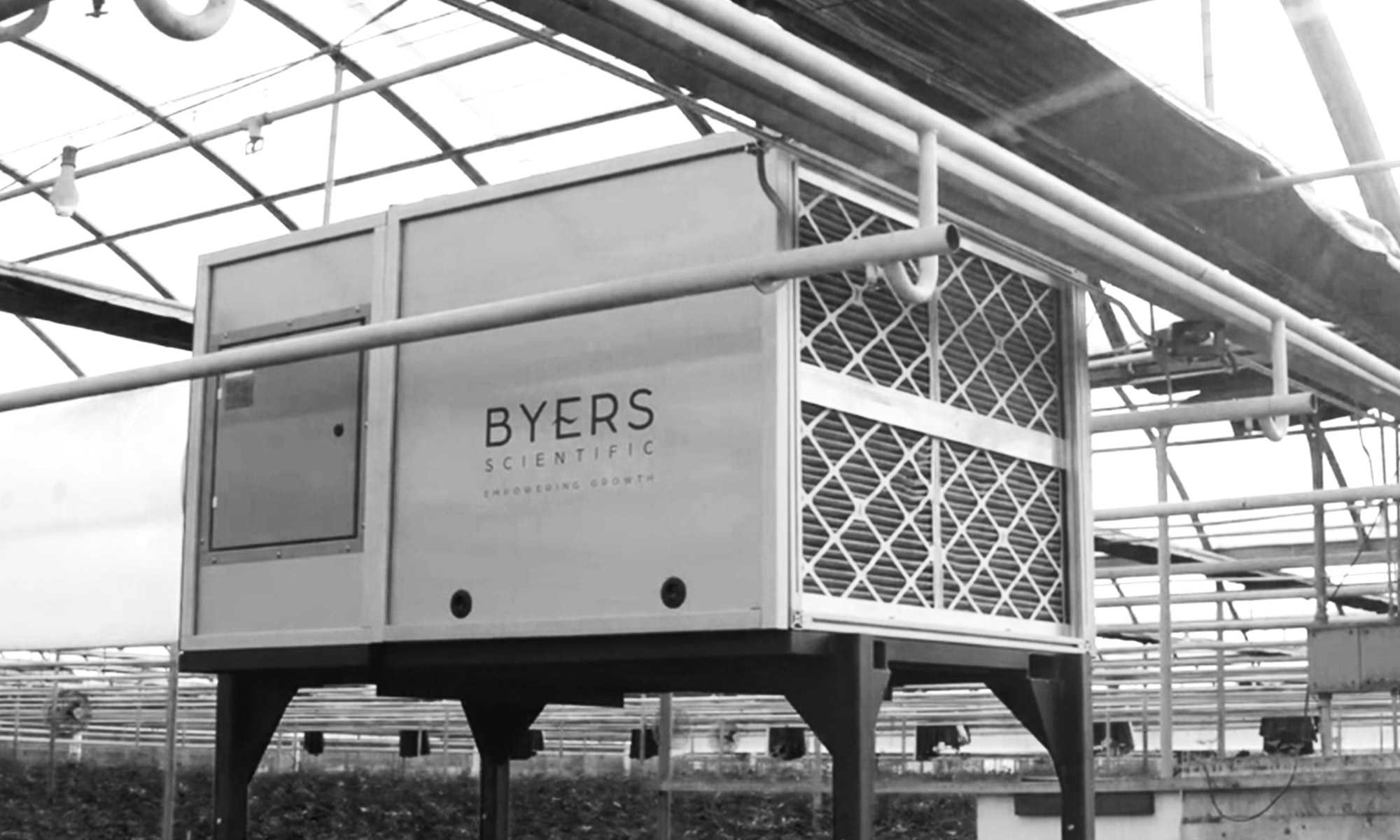 Stage 2
In the second stage of the system, odor compounds are eliminated through the use of molecular filtration (AKA carbon scrubbing). The result of the system is safe, clean, odor-free air and fewer headaches for operators, regulators, and neighbors.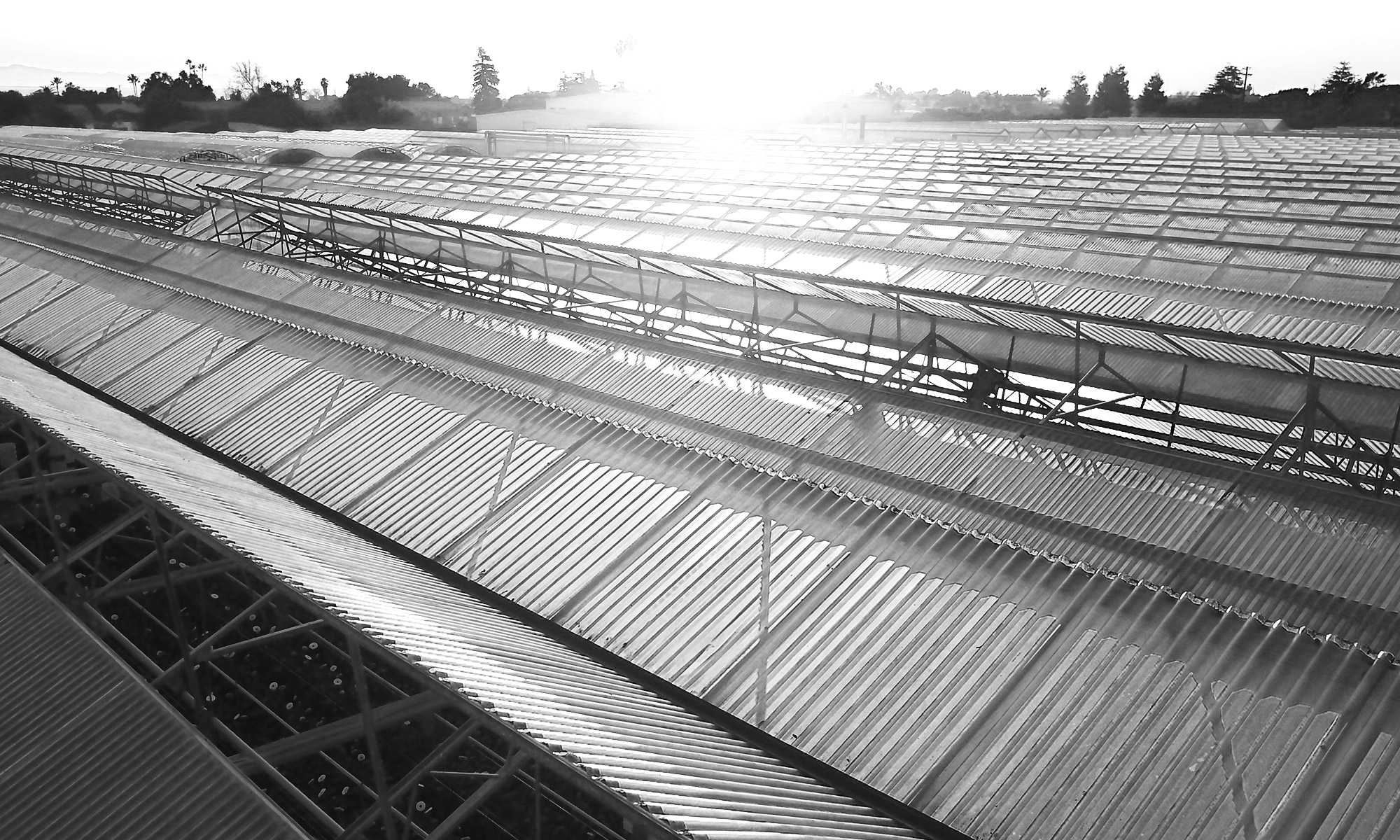 Stage 3
Finally, for greenhouse cultivation, our patented waterless vapor-phase mitigates odor compounds that aren't already sequestered through the use of interior MT-6™ systems. These fugitive compounds are neutralized on contact when they pass through a virtual curtain of dry vapor, which is emitted along each ridge vent of the greenhouse.
Our industry-first cannabis odor control systems are: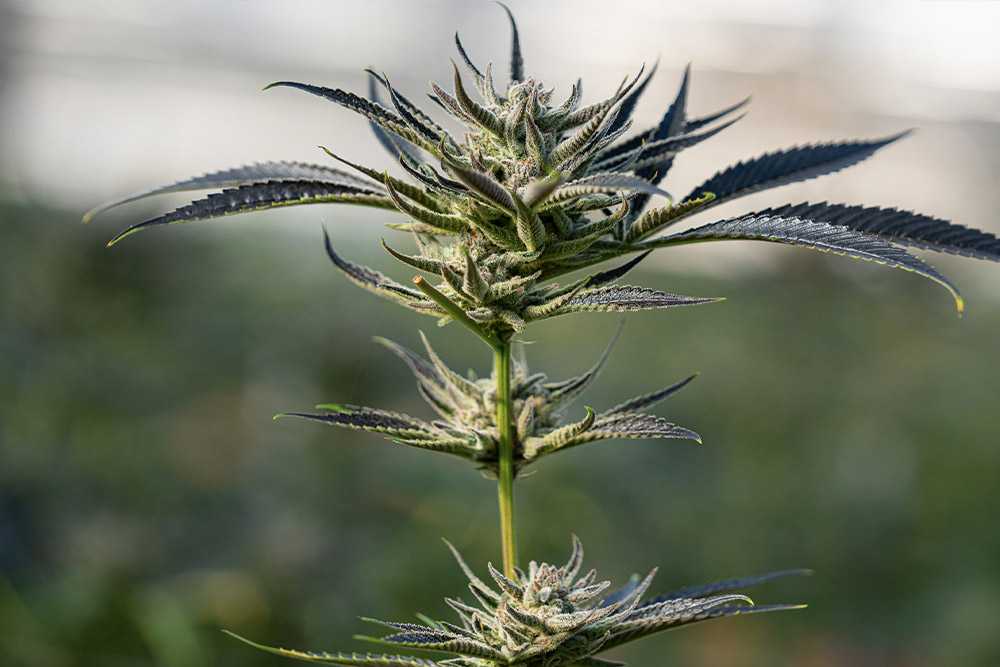 Effective
3rd-party tested 95% odor removal efficiency (SCS Engineers)
Electrostatic and precipitation filtration removes powdery mildew and active botrytis spores for improved crop health and indoor air quality (IAQ)
Proven effectiveness in high RH environments (Camfil USA Testing Lab)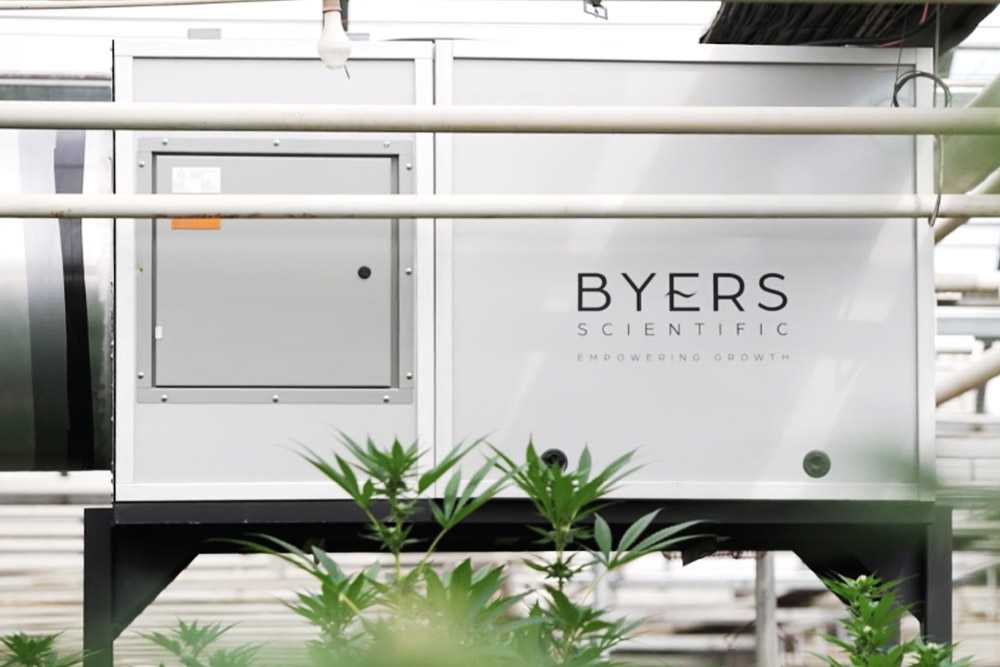 Efficient
Lowest power consumption in the industry makes the MT-6™ a sustainable alternative to other cannabis odor control systems
Electrostatic precipitation and filtration stage extends the life of carbon filters
2.8 amps / 480v at 6,000 CFM equates to industry-leading energy efficiency
Effortless
24/7 wireless remote monitoring, reporting and control from any connected device
Each system comes equipped with fully secure Cloud-based SCADA/IoT functionality
Integrates into your facility's existing control system
ELIMINATE CANNABIS ODORS DOWN TO THE MOLECULE
Good science makes good business sense.
Safeguard daily operations, avoid community backlash, and prevent expensive and time-consuming regulatory oversight by proactively controlling cannabis odors before they become a nuisance. With our end-to-end odor control systems, we help you turn odor control into one of your strongest assets.
Get Free Industry Insights
Stay up-to-date on the latest advancements in odor and emissions technology.
Subscribe to our newsletter for industry updates, company news, and more.