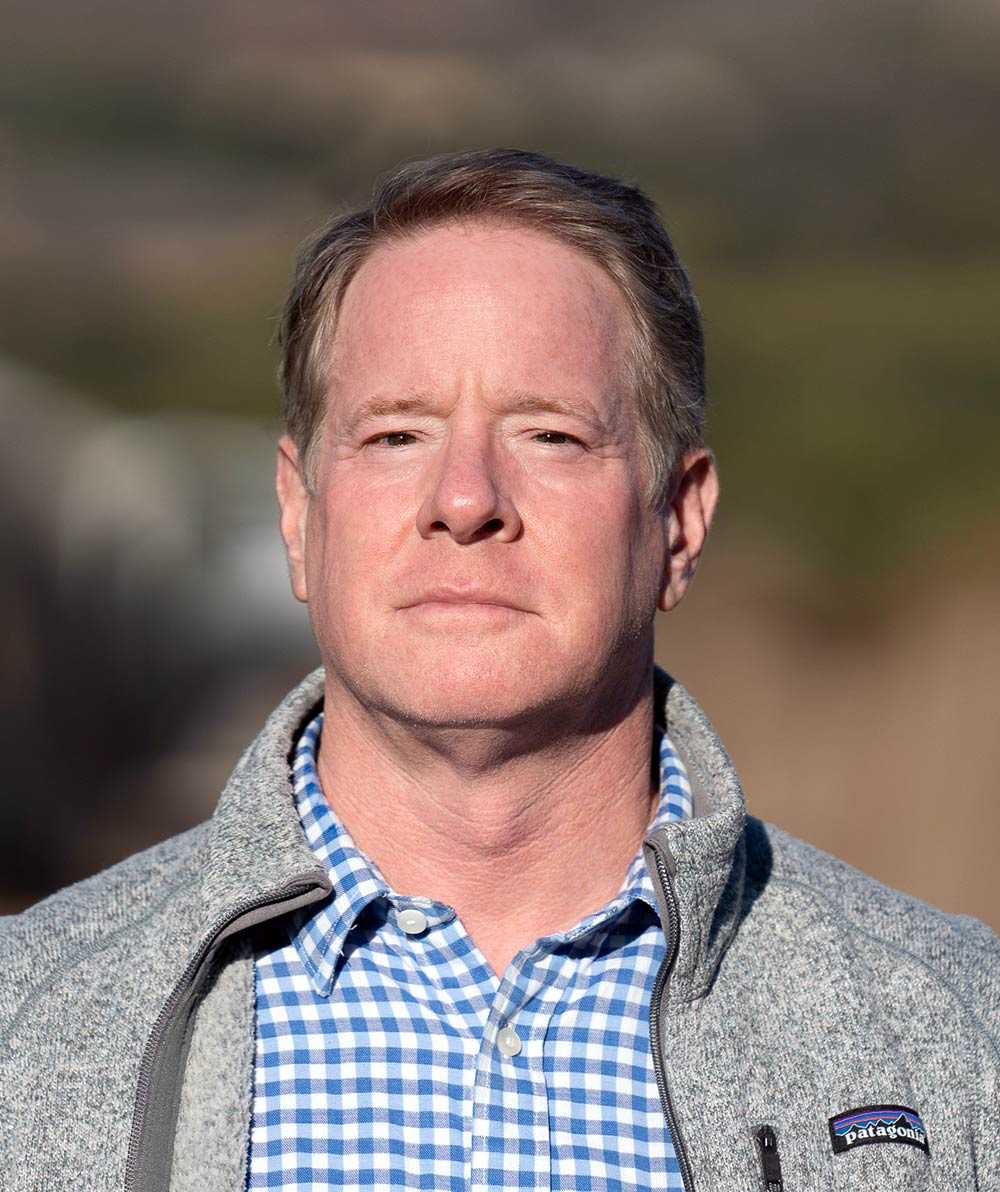 Marc Byers
Founder, President
Mitigation Technologies   •  Emissions Analysis   •  Intelligent Systems
Based out of Byers Scientific's California office, Marc Byers is the founder and President of Byers Scientific where he oversees business operations for all divisions, leads the product research and development team and is actively involved in customer/client relationship development. Marc is the inventor of the firm's patented vapor-phase technology as well as the designer of the firm's advanced molecular scrubbing technology which is revolutionizing the Cannabis odor control industry.
In addition to his responsibilities running Byers Scientific, Marc is a frequent presenter at both public and private forums on odor-related issues, a speaker at continuing education (CE) courses for professionals in the waste management sector, and a sought-after expert witness. An experienced business leader, prior to founding Byers Scientific, Marc was involved in international business, serving in diverse senior roles from New York to Moscow. As a veteran of the United States Army, Marc worked in Intelligence and served our country in Operation Desert Storm in the Persian Gulf War.
Get Free Industry Insights
Stay up-to-date on the latest advancements in odor and emissions technology.
Subscribe to our newsletter for industry updates, company news, and more.