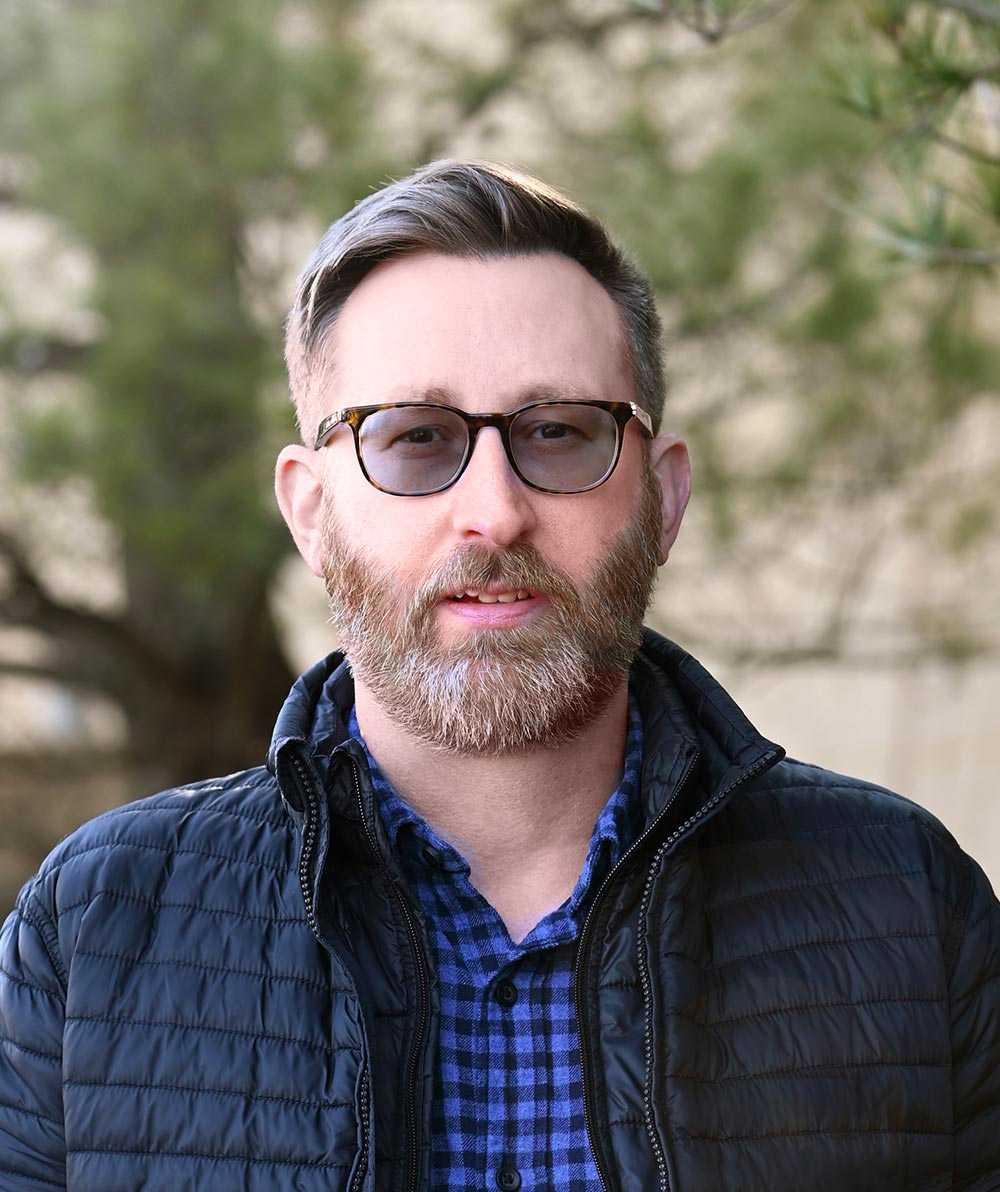 Michael Head
Chief Operating Officer, General Counsel
Mitigation Technologies   •  Emissions Analysis   •  Intelligent Systems
Based out of Byers Scientific's Indiana office, Mike Head serves as Chief Operating Officer (COO) and General Counsel. As COO, Mike works directly with the company's president on strategic and tactical planning, implementation and execution as well as management of the day-to-day business operations of all company divisions. As General Counsel, Mike has oversight responsibility for all corporate, regulatory, legal, HR and compliance matters as well as public affairs, including government relations. In addition to those responsibilities, Mike oversees the company's contracts administration and management.
Mike is a seasoned corporate attorney and business executive. Prior to joining Byers Scientific, Mike served in senior roles at international information technology and software development companies. Mike's technology background has proven instrumental to Byers Scientific further solidifying its position as an industry innovation leader across its various client markets.
Get Free Industry Insights
Stay up-to-date on the latest advancements in odor and emissions technology.
Subscribe to our newsletter for industry updates, company news, and more.