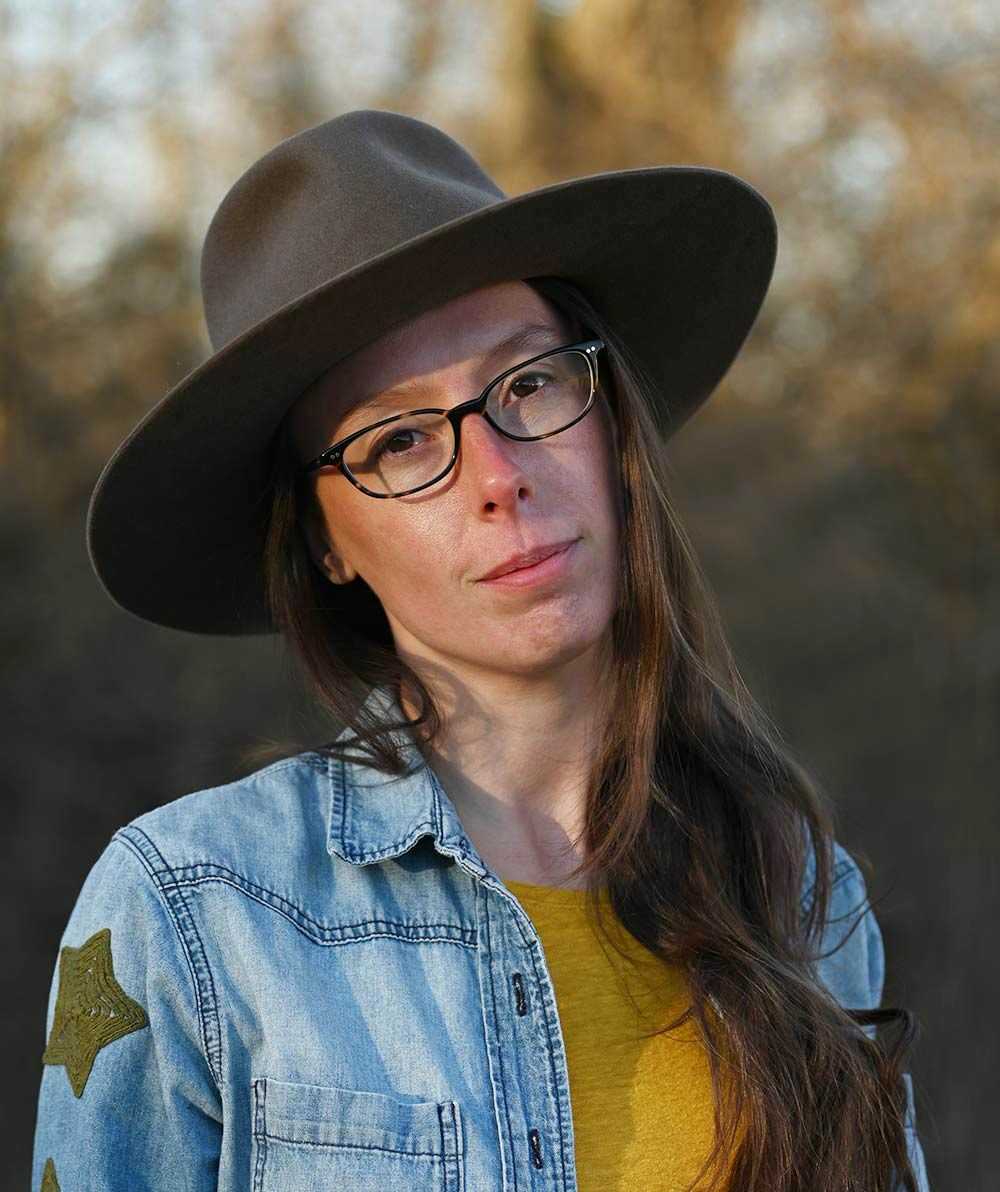 ReAnna Wolfe
Cofounder, Production Coordinator
Mitigation Technologies   •  Emissions Analysis   •  Intelligent Systems
Based out of Byers Scientific's Indiana office, ReAnna Wolfe serves as Production Coordinator where she is responsible for purchasing and logistics management. In addition to those duties, ReAnna is a Certified SolidWorks Associate (CSWA) and works with the product research and development team to evaluate, modify, and refine the design of the odor control systems with a focus on ease of use for end users. ReAnna is adept at creating 3D models using SolidWorks for system design and site installation layout.
ReAnna also oversees 3D printing for rapid prototyping of custom-designed parts and is responsible for assuring functionality and fit within the odor control systems. Also tasked with direct customer/client and supplier interfacing, ReAnna prepares supporting technical drawings in SolidWorks or AutoCAD for utilization by customers/clients to help customize solutions to their unique odor problems and fabricators to manufacture key components of the systems.
Get Free Industry Insights
Stay up-to-date on the latest advancements in odor and emissions technology.
Subscribe to our newsletter for industry updates, company news, and more.