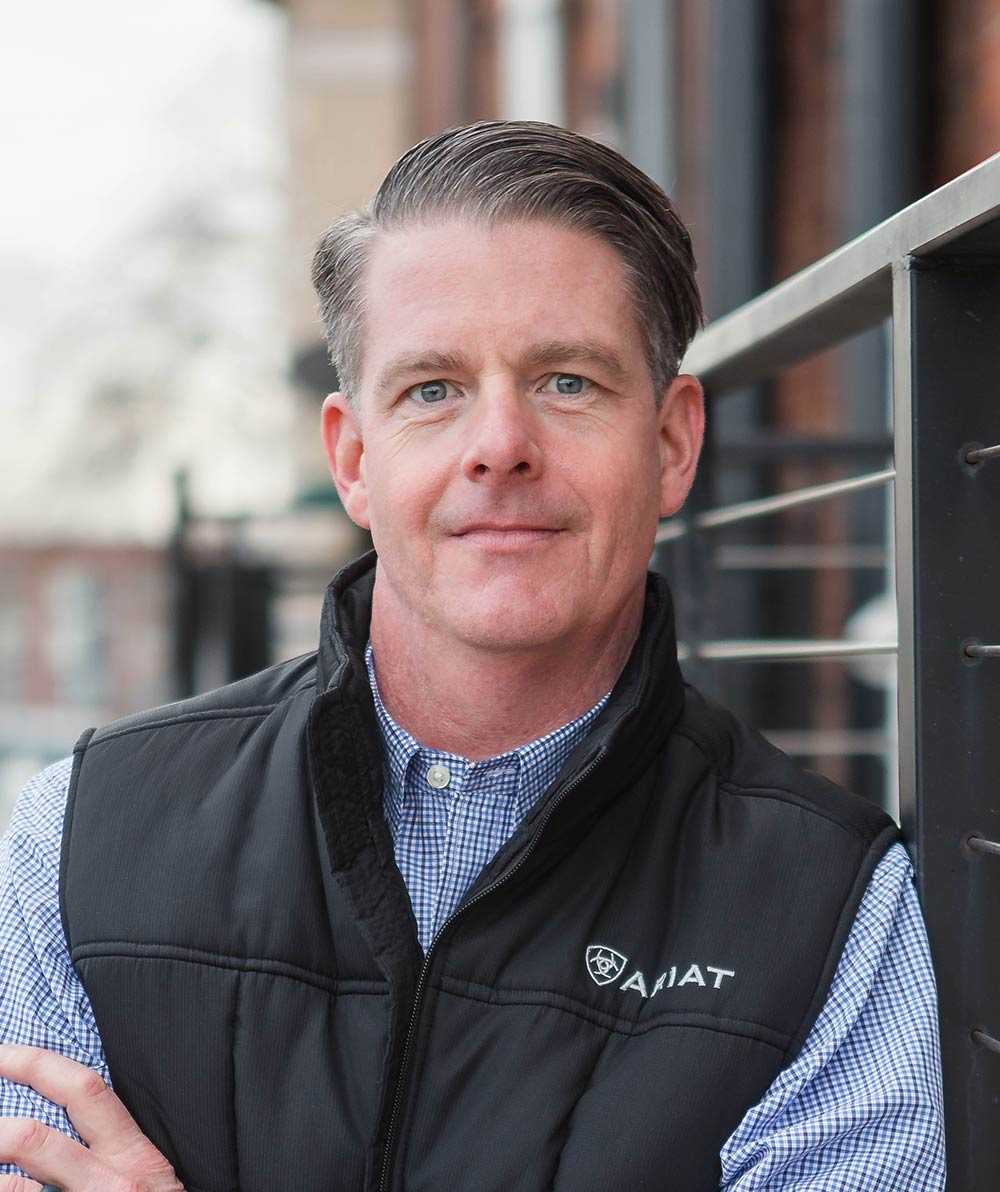 Josh Rembusch
Vice President of Business Development
Mitigation Technologies   •  Emissions Analysis   •  Intelligent Systems
Based out of Byers Scientific's Colorado office, Josh Rembusch serves as Vice President of Business Development where he focuses his efforts on assisting customers and clients in understanding how their facility's malodor emitting sources can be managed with engineering controls and proven mitigation solutions to avoid compliance and social exposure liabilities. Although historically not deployed in the odor control industry, the use of science, engineering, and automation to solve complex odor and emissions challenges is now the standard and Josh works hand-in-hand with the product research and development team to help ensure that Byers Scientific remains on the cutting edge of technology and innovation. Josh enjoys sharing new technologies, finding multi-faceted impacts and then building ROI models or compliance-driven initiatives to help customers and clients fund projects.
In addition to his work with customers and clients, including spec'ing and sizing both molecular filtration and perimeter vapor-phase solutions, Josh is a sought after speaker who enjoys educating business operators, government regulators and other stakeholders on odor control issues and solutions. Josh was primarily responsible for the development and presentation of technical content which has been approved for solid waste continuing education (CE) credit by the Indiana Department of Environmental Management (IDEM).
Prior to joining Byers Scientific, Josh had a focus on sustainability, waste management, water treatment and water conservation/reuse while serving in various roles in the industrial waste management sector over the past 20 years including Health and Safety Manager, Operations Management, ISO 14001 Environmental Management, and Sales.
Get Free Industry Insights
Stay up-to-date on the latest advancements in odor and emissions technology.
Subscribe to our newsletter for industry updates, company news, and more.